Coding is the New Literacy!!
Join India's First Coding
E-School and Master the Art of Coding!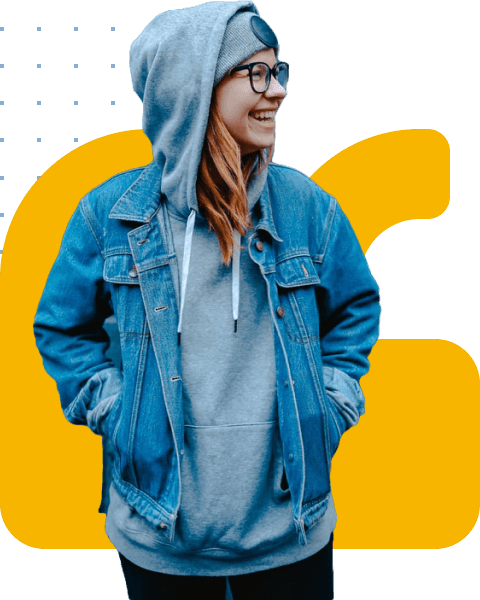 What our Happy Student Say
Startcoding is just what students need to master the art of coding
Getting Started With Coding For Kids
"The StartCoding Curriculum" offers an extensive YEAR ROUND CODING CURRICULUM from Classes 1 to 10 because coding cannot be learnt in a couple of months as per our research. You can avail of "The StartCoding Curriculum" by signing up here if your school has not signed up with us. We focus on getting children ready on LCCA:
Trusted by Hundreds of Students and Tutors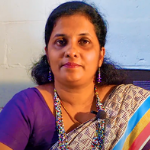 StartCoding team was mentored wisely and the program became very successful.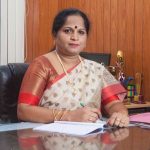 StartCoding plug and play module was integrated into our curriculum as it is the need of the hour.
We already see a big impact on our students!
Ms Sujata Nagaraj
Principal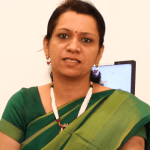 It was amazing to see StartCoding dissect difficult concepts like Python and Object Oriented programming with Graphical User Interface concepts !
Ms Sandeepa
HOD-Computer Science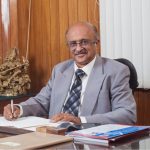 When I came across StartCoding I was really impressed! They have designed the lessons catering to every different level of knowledge of the child starting from the basics!
Mr P.M. Subbaiah
Chairman