Coding is the New Literacy!!
Join India's First Coding
School and Master the
Art of Coding!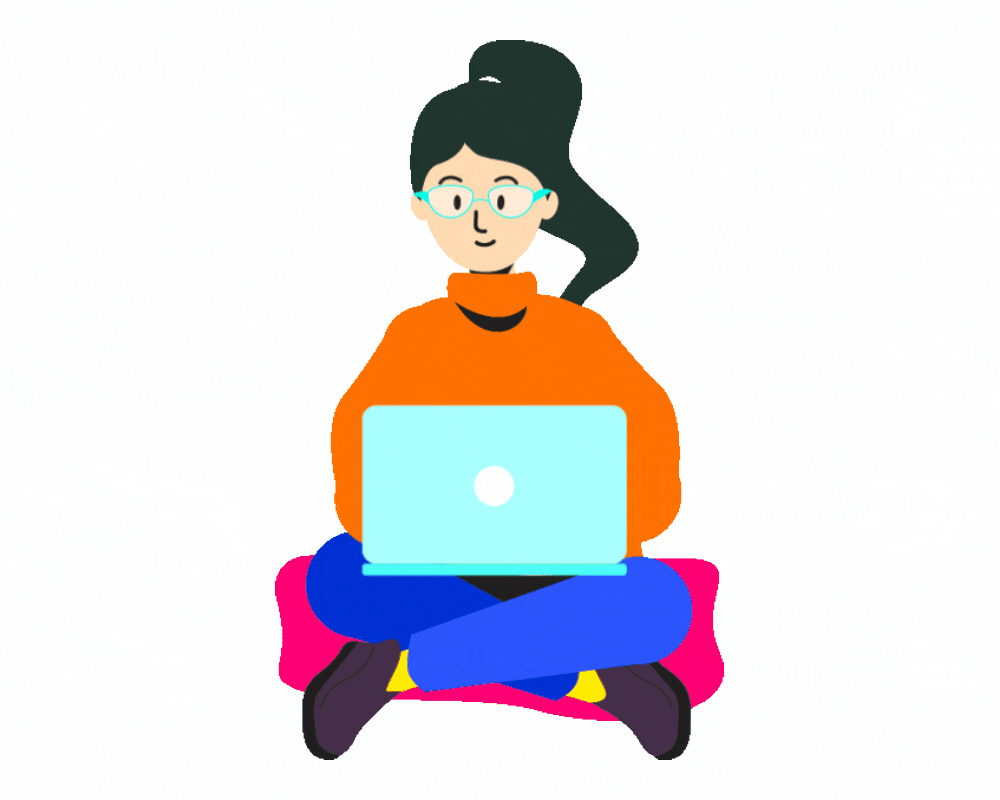 What our Happy Student Say
Startcoding is just what students need to master the art of coding
Getting Started With Coding For Kids
"The StartCoding Curriculum" offers an extensive YEAR ROUND CODING CURRICULUM from Classes 1 to 10 because coding cannot be learnt in a couple of months as per our research. You can avail of "The StartCoding Curriculum" by signing up here if your school has not signed up with us. We focus on getting children ready on LCCA:
StartCoding at ASISC Annual Meeting
StartCoding in collaboration with Mafatlal is available at stalls 28A and 29A at Venue: Girideepam Convention Center, MC Road, Near Mar Ivanios College, Nalanchira, Thattinakam, Thiruvananthapuram, Kerala  on 9th, 10th, and 11th November, 2022.
StartCoding in association with UP Private Schools and Children Welfare association had conducted a seminar.
Mala Bankal, CEO of StartCoding says "We want our children to be Creators not Consumers. We are very excited to have the seminar in Varanasi and would be very happy to see our children in Varanasi enroll for the program in their schools and take benefit of BTech Computer Science at school level itself" 
UP Vice President – Private schools and Children Welfare Association. says " We are very happy to have StartCoding partnering with us to take this unique product to school children across Varanasi and look forward to taking it across whole of U.P. to make our students Future ready for the IT Industry. "
StartCoding conducted 2 Seminars in Gujarat : Ahmedabad (26th February 2022) and Vadodara (2nd March 2022) on "The Importance of Coding Curriculum at School Level".
StartCoding presented in the Sahodaya meeting in Dhamnod , MP on 28th August 2022.