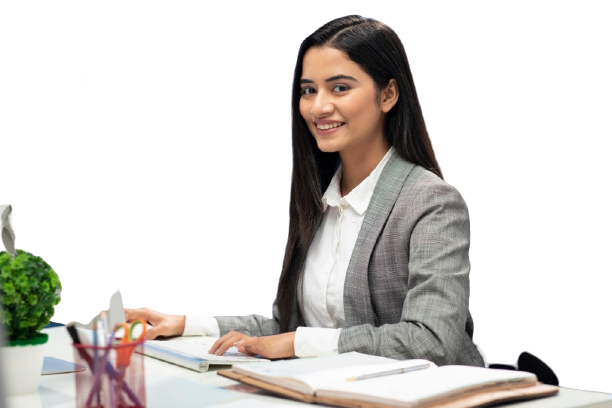 StartCoding Women Regina Bangalore Launch 2021
We are delighted to announce the first edition of StartCoding Women Regina in Bangalore.
Are you a part of a Large Apartment Community (100+ apartments) or a Students Community? Now it's your chance to be a Pioneer in the Education Industry and foray into entrepreneurship.
VISION
The Vision of StartCoding Women Regina is to Enable, Engage and Empower Women Entrepreneurs – irrespective of their qualifications, origin, standing, or background
Why join us?
Be a Pioneer in education industry
Earning potential upto 25lac per annum
Guiding Students towards futuristic skills
Be a part of the next revolution-coding for children
An Opportunity to foray into entrepreneurship without any investment/risk